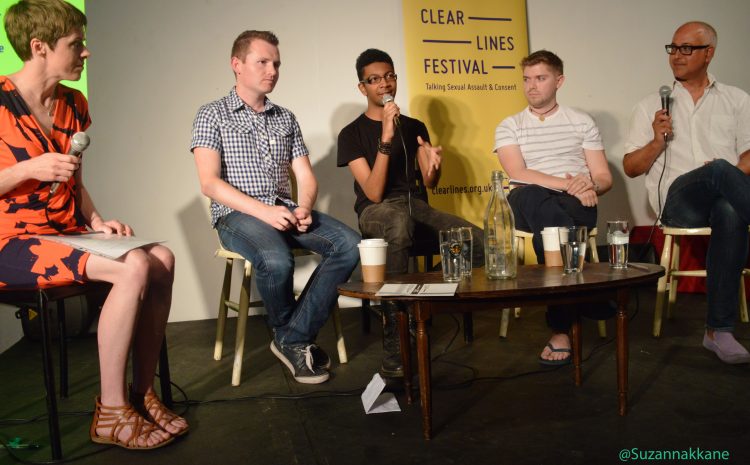 On Monday 8th July, we'll be joined at Waterstones Tottenham Court Roadby Sohaila Abdulali, author of international bestseller What We Talk About When We talk About Rape. Sohaila will be visiting us all the way from New York!

In the 1980s, Sohaila was the first Indian rape survivor to speak out in the media about her experience. Gang-raped as a teenager in Mumbai and indignant at the deafening silence on the issue in India, she wrote an article for a women's magazine questioning how we perceive rape and rape victims. Thirty years later, she saw the story go viral in the wake of the fatal 2012 Delhi rape and the global outcry that followed.

Drawing on three decades of grappling with the issue personally and professionally, and on her work with hundreds of other survivors, What We Talk About When We Talk About Rape explores consent, desire, redemption, revenge and how rape is and should be discussed by society. Sohaila also explores what we don't say, and asks pertinent questions about who gets raped and who rapes, about consent and desire, about redemption and revenge, and about how we raise our sons. Most importantly, she asks: does rape always have to be a life-defining event, or is it possible to recover joy?
Sohaila will be joined in conversation by Clear Lines Co-Founder Winnie M Li, who chose to write fiction to address her real-life stranger rape in her debut Dark Chapter. It won The Guardian's Not The Booker Prize and has been translated into ten languages. She has an honorary doctorate from the National University of Ireland in recognition of her writing and activism.

Together, Sohaila and Winnie will discuss the choices they've made both as writers and as survivors in order to prompt a more productive public conversation about rape and sexual assault.
Monday 8 July
7pm
Waterstones Tottenham Court Road
19-21 Tottenham Court Road
London
W1T 1BJ

Ticket £7
Book and ticket £12