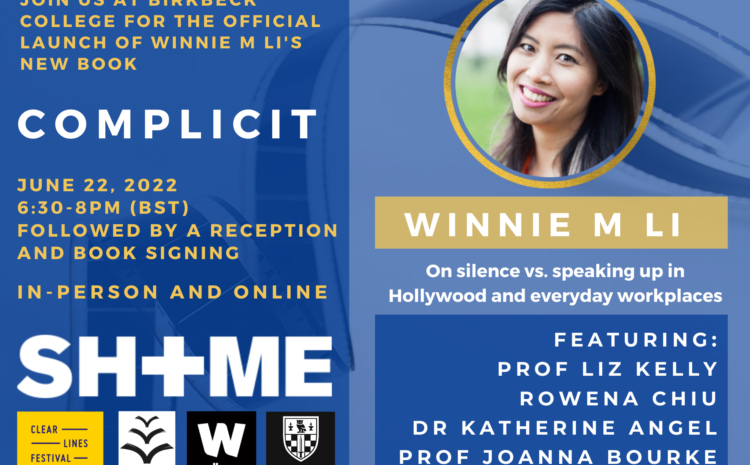 Silence vs. Speaking Up in Hollywood and Everyday Workplaces
Wednesday 22nd June, Birkbeck College, London (and online)
We're delighted to invite you to this very special evening bringing together a unique panel of writers, activists, and researchers to celebrate the launch of COMPLICIT, the second novel by our Co-Founder Winnie M Li, in collaboration with The SHaME Project at Birkbeck University. Professor Liz Kelly, Rowena Chiu, and Katherine Angel will join Winnie in discussing her novel, in a conversation chaired by Professor Joanna Bourke.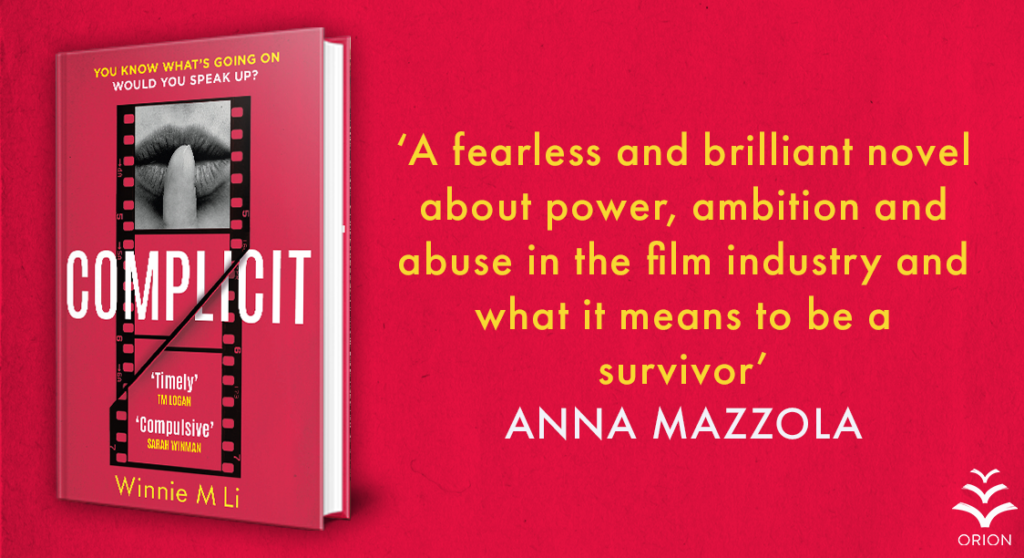 Tipped to be one of the summer's blockbuster reads, COMPLICIT is 'a sharp and timely look into the dark heart of Hollywood and its instances of sexual abuse' (ELLE magazine). It may be fiction, but it is rooted in a lived experience of survivorhood and a keen understanding of workplace pressures in a male-dominated creative industry. Written as suspense, with a mainstream audience in mind, the book nevertheless challenges readers to think: How complicit are we all in cultures of sexual harm?
This question and many others will be considered by our panel who bring a wealth of expertise, drawn from research, activism, art, and lived experience. Professor Liz Kelly is one of the UK's leading academics researching violence against women. Rowena Chiu has her own very personal story involving Harvey Weinstein, which featured in The New York Times investigation and the landmark book SHE SAID. Acclaimed writer Katherine Angel is known for her insightful literary nonfiction on feminism, consent, and sexuality. And Winnie wrote COMPLICIT as the follow-up to her debut novel DARK CHAPTER, a fictional re-imagining of her real-life rape.

Historian and SHaME Principal Investigator Professor Joanna Bourke (RAPE: A HISTORY, DISGRACE: GLOBAL REFLECTIONS ON SEXUAL VIOLENCE) will chair the discussion, using the novel as a lens for exploring important issues researched at The SHaME Project: narratives of sexual assault and consent in the media; memory, psychological well-being and complicity; the 'long tail of impact' that misogyny has on women's careers and lives; intersectionality and experiences of sexual violence; and the survivor's voice in the act of writing.
Following the discussion and audience Q&A, there will also be reception and book signing. COMPLICIT and other books by the panelists will be available for purchase and signing on the night. This event is free and open to the public, and will also be available to livestream online, but tickets must be booked in advance.
This event is organised in collaboration between Clear Lines, with support from Orion Publishing. SHaME is funded by The Wellcome Trust. You can find out more about our fantastic panel below!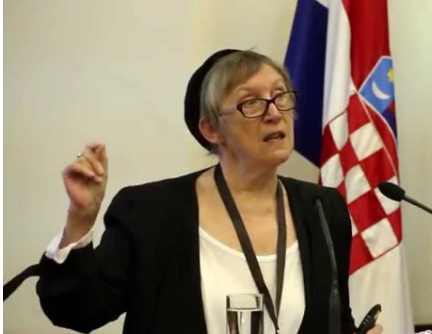 Liz Kelly is Professor of Sexualised Violence at London Metropolitan University, where she is also Director of the Child and Woman Abuse Studies Unit (CWASU) and holds the Roddick Chair on violence against women. She has been active in the field of violence against women and children for four decades and is recognised as a leader in the field. She is the author of Surviving Sexual Violence (1987), which established the concept of a 'continuum of violence' and has been part of building a feminist evidence base on rape and sexual violence.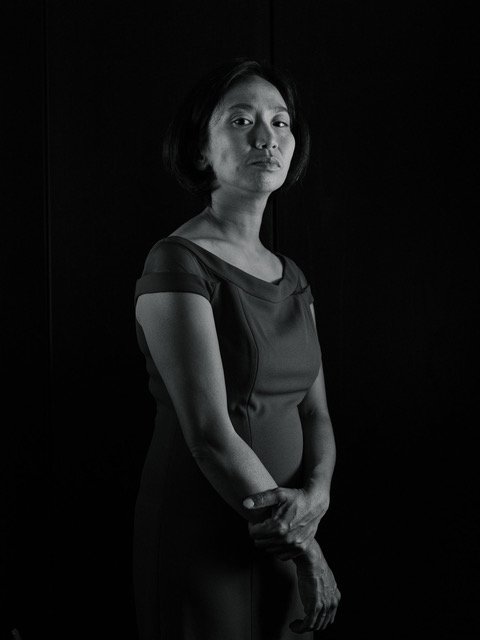 Rowena Chiu worked as Assistant to Harvey Weinstein in 1998. After leaving the film industry, she has worked in the fields of management consulting (for Accenture in London, McKinsey & Company in Silicon Valley, and PricewaterhouseCoopers in Hong Kong) and international development (for the World Bank in Ethiopia, South Sudan & Washington DC). Rowena holds an MA in English Language and Literature from the University of Oxford, as MSc in International Management For China from the University of London, and an MBA from London Business School. She lives in Silicon Valley with her husband and four young children and is currently working on a memoir and screenplay about her experiences in the film industry.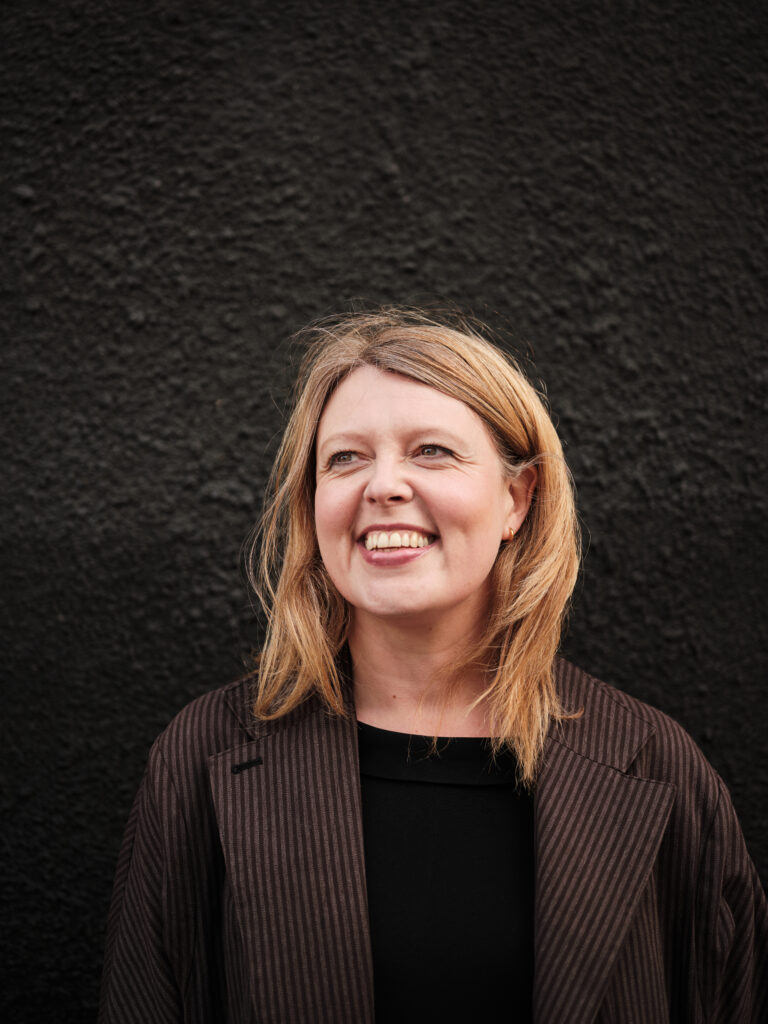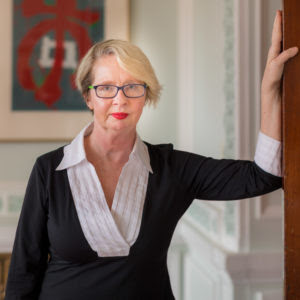 Joanna Bourke is Professor of History at Birkbeck, University of London, Professor of Rhetoric at Gresham College, and a Fellow of the British Academy. She is the Principal Investigator of the SHaME project. She is the prize-winning author of fifteen books, as well as over 100 articles in academic journals. Among others, she is the author of Rape: A History from the 1860s to the Present (2007), What it Means To Be Human: Reflections from 1791 to the Present (2011), and The Story of Pain: From Prayer to Painkillers (2014). Reaktion Books will publish Disgrace: Global Reflections on Sexual Violence in July 2022. Her books have been translated into Chinese, Russian, Spanish, Catalan, Italian, Portuguese, Czech, Turkish, and Greek. She is a frequent contributor to TV and radio shows, and a regular correspondent for newspapers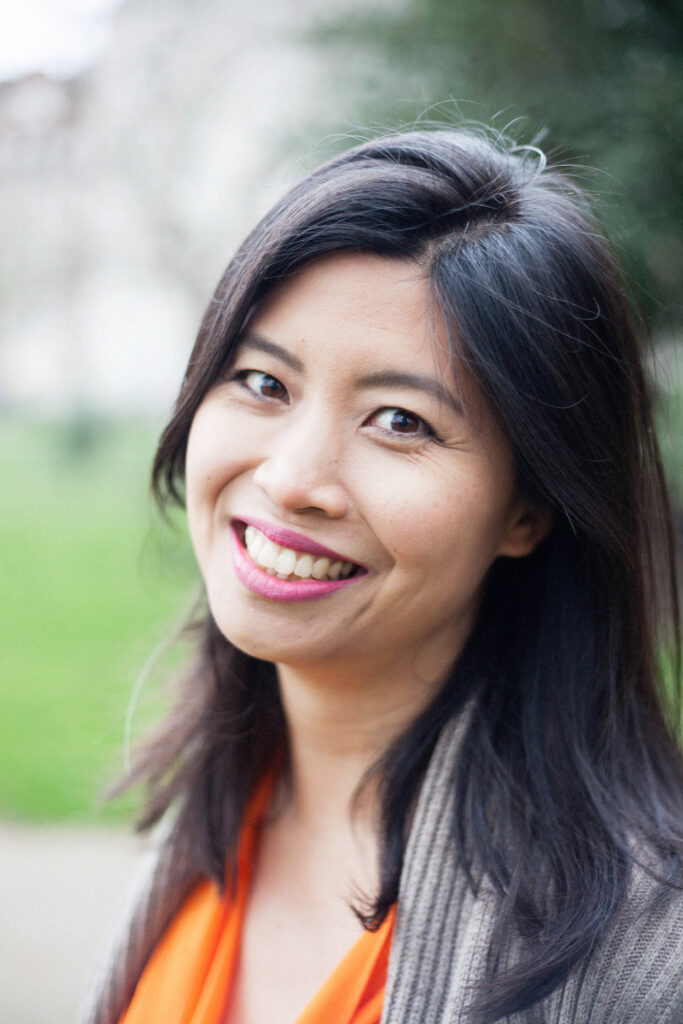 Winnie M Li is an author and activist. A Harvard graduate, Winnie worked as a film producer before her life was disrupted by a violent stranger rape in Belfast in 2008. Her debut novel, DARK CHAPTER, is a fictional retelling of her rape from victim and perpetrator perspectives. Translated into ten languages, it won The Guardian's Not The Booker Prize and was nominated for the Edgar Award for Best First Novel. Winnie is also Co-Founder of the Clear Lines Festival, and her PhD research at the London School of Economics explores media engagement by rape survivors as a form of activism. She holds an honorary doctorate from the National University of Ireland in recognition of her work.