Sunday, 12 – 2pm
Clear Lines Festival are pleased to offer this unique workshop for survivors and others deeply affected by the issue, as we explore creativity and community when addressing the difficult topic of sexual assault and abuse.
How can the most painful experiences become poetry? How can one begin to write the horrific? How and where can the light come in?
In this workshop we will discuss the value of writing our experiences, we will read and discuss works that deal with painful subject matter, we will look at the devices they use including how to self-protect whilst exposing, and we will – through led exercises – begin to write our own. Led by poet and facilitator, Rachel Long, who struggles to write her own experiences but must.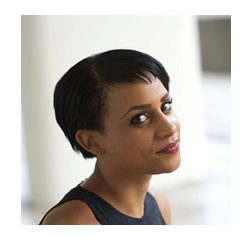 Poet, Literary Events Curator, Facilitator. Rachel was shortlisted for Young Poet Laureate for London 2014. She is a current poetry awardee on the prestigious Jerwood/Arvon Mentorship Scheme (2015-16). Her poems have been published in numerous anthologies and magazines, including Magma and The Emma Press. She has facilitated writing workshops for Apples & Snakes, Crisis at Christmas, and The Red Cross. Rachel has helped realise events such as National Poetry Day Live at The Southbank Centre (2014) and Renaissance One's, London is The Place For Me Festival – celebrating Caribbean literature. Earlier this year, she curated 'Seven Songs for Malcolm X', a film and poetry event at Deptford Cinema, and the UNHEARD Festival spoken word/poetry night, raising awareness about sexual abuse and violence. She is currently curating an ekphrasis event for Late at Tate.
The event is open to all but tickets are strictly limited to 12 spaces – so please book asap to guarantee your place. The workshop will take place from 12 – 2pm at the festival venue.
Tickets are available on Eventbrite – book early to avoid disappointment as space at the venue is very limited.